PROFESSIONAL AUTOGAS
INSTALLATIONS
About us
ALEX is a 100% Polish-owned company based in Kleosin near Białystok. We have been operating in the automotive gas sector for more than two decades. In total, we have already manufactured as many as 300,000 gas systems for cars. ALEX gas systems are available for installation at 180 recommended workshops throughout Poland. Our products are also available in foreign markets. We export our products to 43 countries. ALEX solutions are known and used in every fourth country in the world.
Experience you can trust
Our presence in the automotive market began in 1999, initially as a workshop offering LPG system installation services and an importer of Italian-made equipment. Over time we shifted our focus to design as well as improvement of the manufacturing process of LPG/CNG systems. To this end, we have established a state-of-the-art machine park operated by a staff of 160 professionals that constantly seek innovation, supported by the necessary technological know-how and intense passion for automobiles.
Our production is based on an ambitious quality policy that complies with the norm:
ISO 9001:2015-10
System solutions
The primary products we offer are ALEX OPTIMA and ALEX IDEA car LPG/CNG systems. The ALEX OPTIMA system is divided into 3 segments. OPTIMA PICO is used with popular 3- and 4-cylinder engines. OPTIMA NANO is designed for cars with simple and complex indirect fuel injection systems. OPTIMA EXPERT is suitable for 4-, 5-, 6- and 8-cylinder engines.
On the other hand, ALEX IDEA is a modern LPG system for engines with direct petrol injection.
Other top products manufactured by ALEX that are appreciated by many drivers include SHARK and TURBOT reducers, Barracuda, FLIPPER and Super B injectors and Ultra360º gravity filters.
Comprehensive production
We are professionals with a strong passion for everything automotive. We know both cars and gas systems for cars – and we know them well. We constantly train, develop and explore new possibilities to bring innovative solutions to the market. We have created a Research and Development Centre featuring dedicated laboratories, as well as a measuring room that is among the best-equipped ones in Poland. We work on innovations in the construction and technology, mechanical processing and plastics processing departments. We own modern assembly lines as well.
Additionally, we maintain full control over the entire production process. This makes our gas installations reliable, guaranteeing safe, economical and environmentally-friendly driving for their users.
ALEX systems – recommended by experts
Working closely with workshops handling gas system installation is crucial. Installers are always fully familiar with how to install our gas systems. We listen carefully to the opinions of experts and introduce solutions that make the installation process easier. This is why workshops prefer to install our systems and recommend them to drivers.
What is the result? 99.7% of our systems are failure-free.

What drives us
Our greatest satisfaction comes from knowing that we offer solutions that work great on the road. The recognition by drivers is leading us to further improvement of our products and their quality. We strive to set higher standards and deliver on what we promise. We are very proud of all the awards received and high ranking ratings attained – and we are equally proud to boast about them!
Awards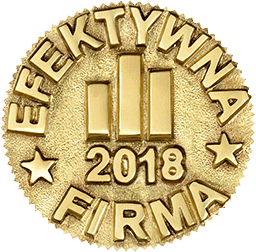 "Efficient Company" title – awarded by the "Europejska Firma" Entrepreneur Magazine
"The Ring Treasurer Włoszek" – awarded by the Head of Juchnowiec Kościelny Commune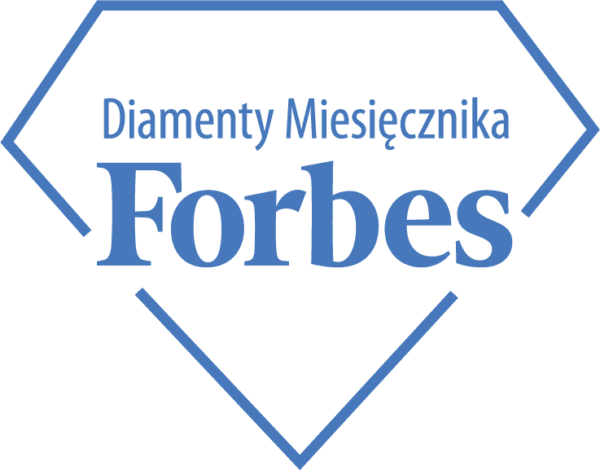 "Forbes' Diamond 2018" – awarded by Forbes Magazine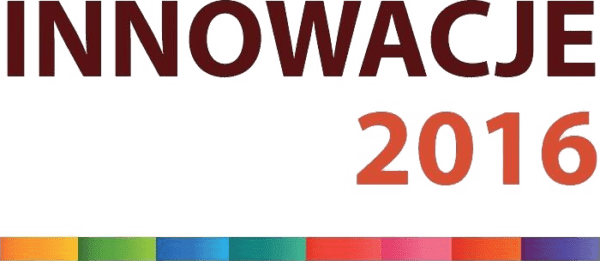 Winning the "2016 Innovations: New Generation Business" competition held by the "Kurier Poranny" daily and the Polish Federation of Engineering Associations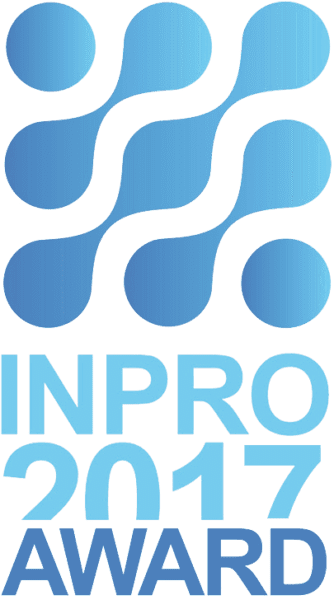 "INPRO 2017" award for the OPTIMA system at the GasShow International Trade Fair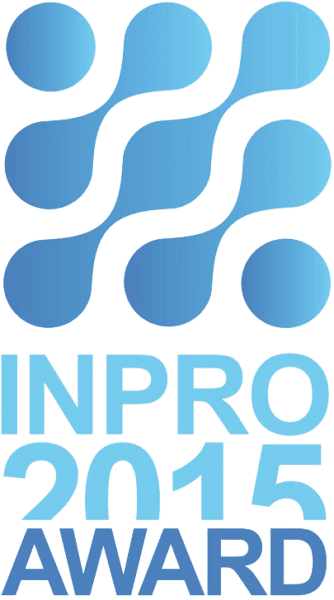 "INPRO 2015" award for the CNG MORAY reducer at the GasShow International Trade Fair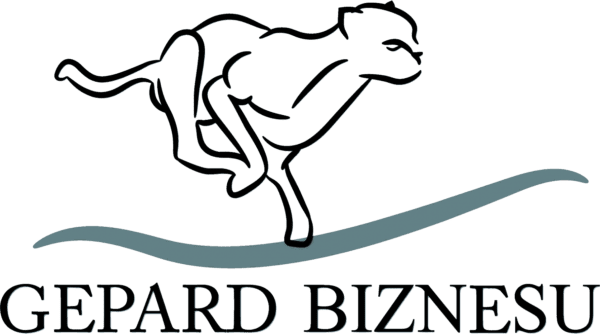 "2014 Business Cheetahs" – awarded by the European Business Institute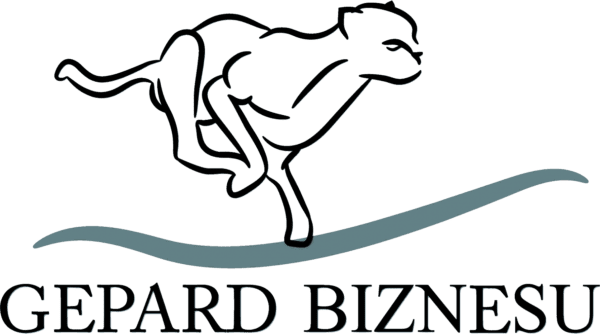 "2013 Business Cheetahs" – awarded by the European Business Institute

ALEX awarded the title of "Regional Leader of Innovation and Development – 2012" by the Foundation for Innovation and Development
Leaping ahead of the competition
"We are not moving ahead but rather sprinting" is how we can best summarise ALEX's business activity to date. We look to the future with the same mindset. We are constantly design and implement new technological solutions that will be even better fuel supply alternatives for even the most cutting-edge combustion engines. The systems we work on include different variants of autogas systems for direct injection petrol and diesel engines. Developing our product portfolio is crucial. Nonetheless, we also focus on gaining new global markets and continue to bolster our position in markets where we are already present and known to customers.