The Polish LPG sector is turning away from Russian LPG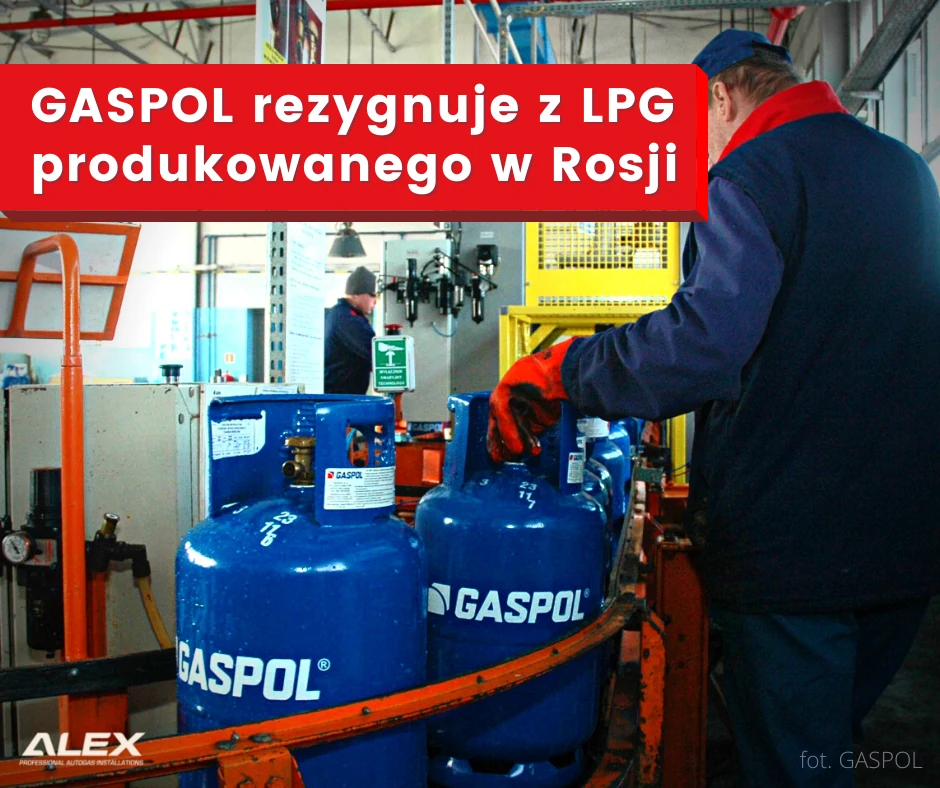 The President of Gaspol S.A. points out that the Polish LPG market can easily cope without Russian liquefied petroleum gas, thanks to 3 offshore LPG terminals located on the Polish coast (it is already planned for the 4th).
Russian aggression against Ukraine resulted in many just sanctions. The leader of the Polish liquefied gas market – GASPOL S. A. is also joining the companies that turn their backs on "russia" and "belarus"! Bravo! The complete statement is available here.
At the same time, the president of GASPOL, Sylwester Śmigiel, assures that Poland can easily cope without russian liquefied gas. The entire demand can be provided by 3 sea gas terminals located on the Polish coast. The largest of them, GASPOL, can accept 500,000 tons of LPG per year. Another one, Onico – 250,000 tons, and the third – ORLEN – 300,000 tons (it is to be expanded soon). Currently, none of them work 100%. Moreover, ORLEN plans to build another terminal in Police.
Moreover, the SHV holding, to which GASPOL belongs, decided to suspend new investment projects in "russia", exports to this country and fully complied with all sanctions imposed on "russia" and "belarus".