LPG for a TFSI engine – is it worth it?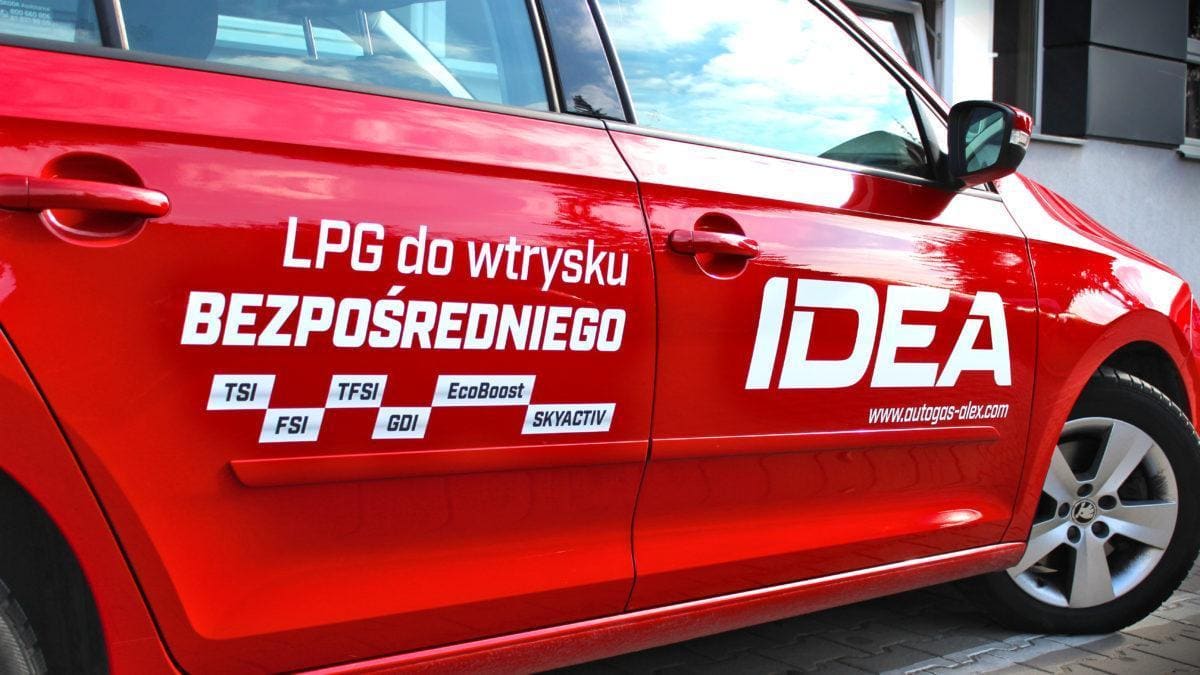 Until recently, the installation of LPG systems only for indirect injection engines was very common. Currently, more and more users decide to install autogas in a direct injection engine. A perfect example of this is the TFSI drive unit developed by the VAG concern. How does the installation of LPG look like in a direct injection engine and is it worth taking such a step?
How does the LPG installation work in a gasoline engine?
The LPG installation allows for effective gas combustion in a gasoline powered power unit. The task of the system is to provide the optimal dose of gas instead of gasoline. The same method of operation means that the LPG installation can be installed in any spark ignition engine.
Modern LPG systems are adapted to units of various construction. They are perfect for both older types and modern engines. With the increase in the complexity of the motor, the role of the optimal selection of the installation and its assembly increases. This is especially true for units with direct gasoline injection.
How to install an LPG system in an engine with direct petrol injection?
Direct injection engines are marked with the following symbols: e.g.: TSI, FSI, TFSI, GDI, T-GDI, EcoBoost, SkyActiv, TCE, DIG, DIG-T, DISI, JTS, TBI and SIDI. Will it be as efficient in a TFSI LPG unit as in an indirect injection unit? Yes, the installation of LPG in an engine with direct fuel injection does not threaten its durability and work culture. However, it requires impeccable assembly and proper selection of LPG components (controller, injectors, reducer, etc.).
In engines with direct petrol injection, the LPG system should not permanently disable the injectors. Petrol injectors placed in combustion chambers are exposed to the negative influence of high temperature and combustion products. For this reason, in a car with an LPG system installed, gasoline injectors receive minimum doses of gasoline, which is to cool and clean their heads at the same time. The algorithm controlling this process can "dictate" a different amount of gasoline. In standard installations it is even 15-30%, but the choice of ALEX IDEA LPG installation, appropriately matched to the type of drive unit, lowers these values to 5-15%.
Practice shows that problems with LPG installation in direct injection engines result only from incorrect component selection and assembly errors. The key to success is choosing a proven service provider. A network of 150 recommended ALEX workshops provides expert advice on the selection of the right installation for the TFSI engine. Over 300,000 LPG systems sold and the implementation of proprietary solutions guarantee reliability and economic efficiency.