Is the LPG installation suitable for all engines?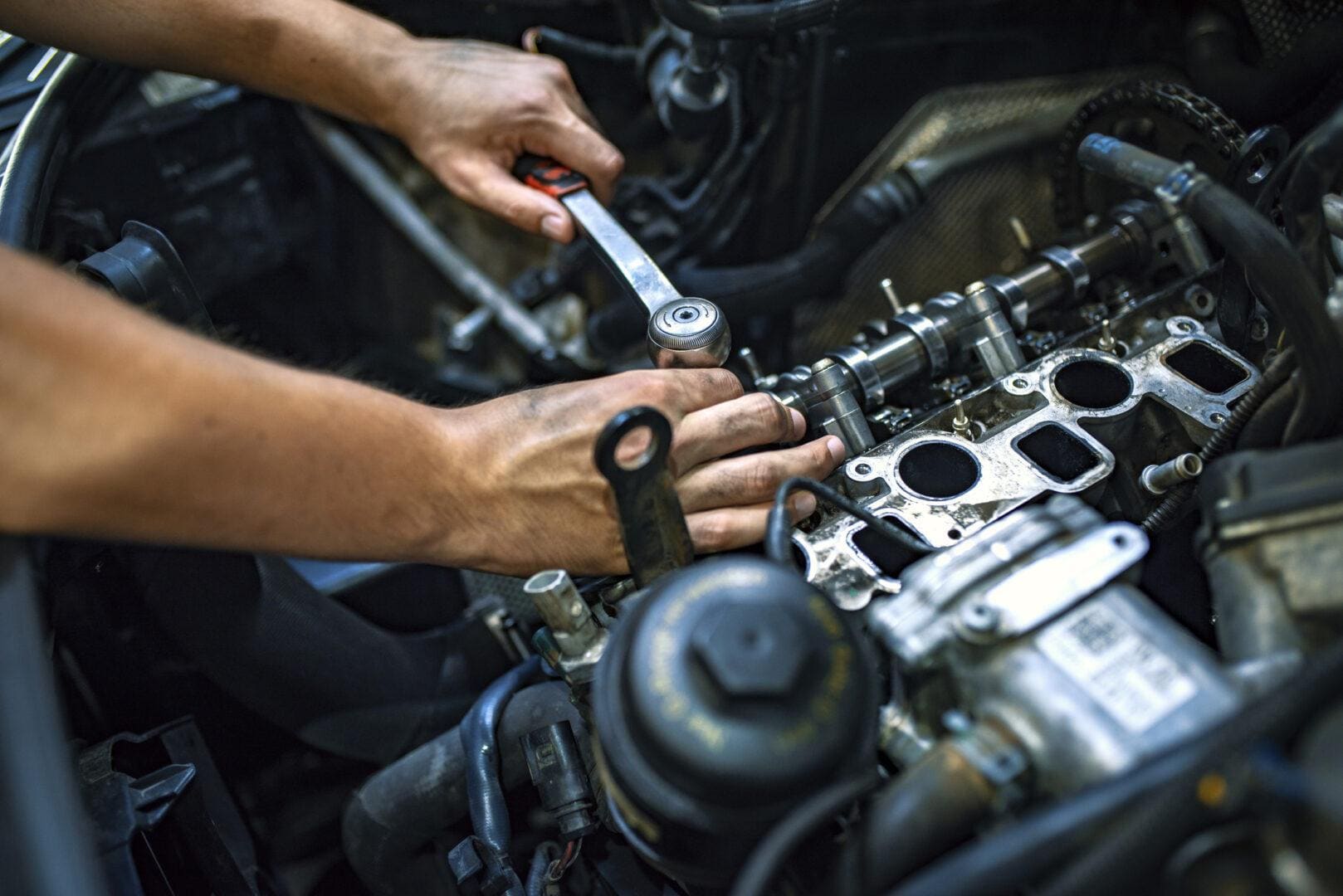 LPG installation has undoubted advantages. Driving on gas is ecological and economical, so it is worth choosing for these two reasons. Before deciding to install LPG, however, you should first consider whether it will be appropriate in a given case. This way of powering the car is similar to the fact that it works better with some engines, and worse with some engines.

Conditions for good cooperation between the engine and the gas system
The LPG system enables effective gas combustion in a gasoline engine. Its main task is to deliver the right dose of gas instead of gasoline. Due to the identical method of operation, LPG installation can be installed in any spark ignition engine . So there are no obstacles to enrich any vehicle with the possibility of driving on gas. Modern gas installations are prepared for installation in engines of various types and designs. They will work well both in older and less complex units, as well as in very modern motors. However, the more technically advanced a vehicle, the greater the role of proper installation selection and proper installation.
LPG installation in an indirect gasoline injection engine
Engines simple construction allow for easier adjustment of LPG installations, because they are more resistant to mistakes made by inexperienced installers. The easiest way to install gas is in units with indirect fuel injection , ie in engines where gasoline doses are fed to the intake manifold. This is where autogas systems are perfect for ALEX OPTIMA PICO, OPTIMA nano and OPTIMA EXPERT. It is also good for the motor to have hydraulic valve clearance compensation. This means that possible adjustments can be made much less frequently.
LPG installation in a direct petrol injection engine
For direct injection engines an LPG installation in the combustion chambers is also possible and does not involve any threats to the durability and work culture of the drive unit. However, it requires special installation adapted to the given engine model. Interestingly, in the case of direct injection engines such as ( TSI, FSI, TFSI, GDI, T-GDI, EcoBoost, SkyActiv, DISI, JTS, TBI, SIDI, DIG, DIG-T, TCE ) it is possible to set up a special autogas installation ALEX IDEA . Gasoline injectors placed in the combustion chambers then receive minimal doses of gasoline in order to cool and clean their heads. The ALEX IDEA system is distinguished by above-average fuel economy used for cooling and cleaning gasoline injectors. A specially developed control algorithm consumes only 5% to 15% of gasoline, while other installations of this type available on the market require a gasoline share of 15-30%.
Installation of LPG installations entrust to specialists
It is very important not only to choose the right type of installation, but also its fully professional installation and calibration . It is also worth bearing in mind that effective gas combustion requires very good conditions. This means that the engine running on gas must be in very good technical condition. Therefore, when operating such a vehicle, it is necessary to remember to change the oil regularly, check valve lashings and the necessary inspections of the entire installation and possible adjustments to its settings. In vehicles running on LPG, you must not forget about replacing candles and taking care of the condition of cables and coils.
You should also be aware that many problems that plague LPG-powered cars are not due to the properties of the fuel, but mistakes made during the selection of components and assembly of the installation. So if you are considering installing such a power system, take advantage of the offer of a trusted and experienced service center. The list of recommended workshops can be found at: alexlpg.com/en/find-a-lpg-workshop/