What to do when you lose your LPG installation documents?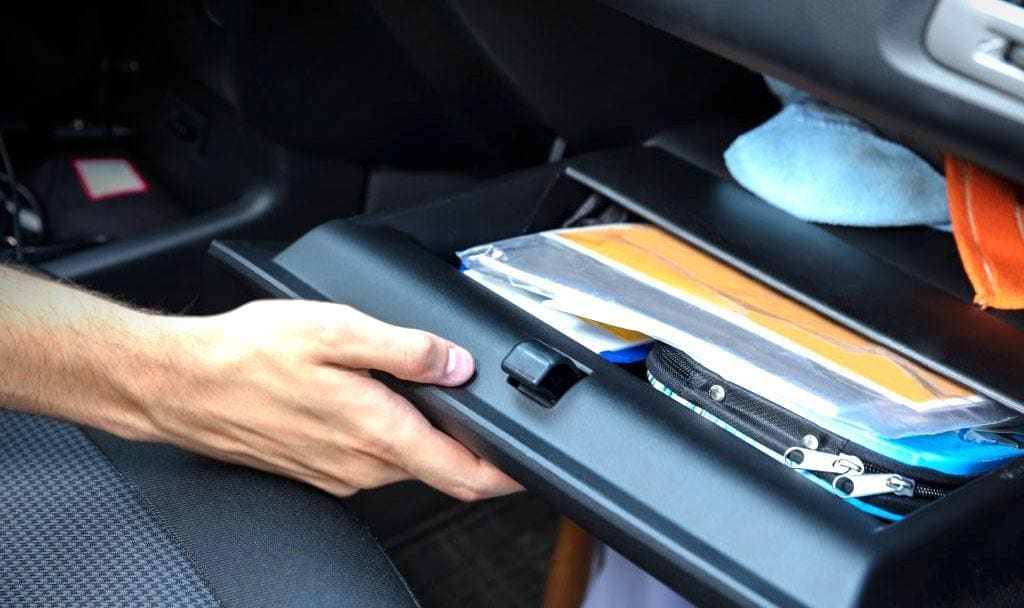 LPG documents are missing? Don't panic 🙂 Copies of documents can be recovered. Check what to do in such a situation.
Before deciding to install an LPG system, it is good to read the theoretical information on the use of LPG and the accidents that may occur. One of them is losing documentation. What should you do in such a situation?

Documents for LPG installations

The documents that we should get during the gas installation are:
an excerpt from the approval certificate for the method of assembly of an installation adapting a given type of vehicle to gas supply – a document issued by the owner of the approval on the basis of documents from the assembly plant. All data from the passport must match the data of the vehicle, gas system and tank;

tank certificate (also known as a passport) – a certificate of testing and approval of the tank by the Transport Technical Inspection. All passport data must be identical to the data on the nameplate of the tank;

invoice for the service provided – a document issued by the assembly plant;

warranty card with the instruction manual.
We need these documents because without them we cannot get a mandatory entry in the registration certificate. Moreover:
we cannot get a guarantee without an invoice;
without the approval certificate and the tank passport, we will not be able to perform the technical inspection, we will also have a problem with the sale, because it is needed by the new owner for technical inspections.
Please note that recovering your documents will take some time and may frustrate your plans. So it is better to prepare a special place right after the gas installation, where you will keep all the documents. This can save you a lot of worry in the future.
Loss of documents: where you can get copies
If the documents are lost, please report to the workshop where the installation was installed and ask for:
a duplicate approval certificate,
invoices,
tank passport.
The workshop should issue all documents, however may refuse to issue a copy of the tank passport. For this document, we have to report to the Transport Technical Inspection [INSTRUCTION] (we will need, among other things, the data from the tank plate). Duplicate documents are as important as their original copies.
If the plant in which we installed the gas installation no longer exists, the request for the approval certificate is sent directly to the approval owner (the list of approval owners and the list of workshops can be found on the website of the Motor Transport Institute).
Do I need to have documents from LPG installations with me?
No, there is no such obligation, but in the car glove box it is worth having an installation service book (needed when visiting an LPG workshop). Tank approval documents are required during the annual technical tests at the Vehicle Inspection Station.