Direct and indirect injection in one? ALEX IDEA and Lexus RX350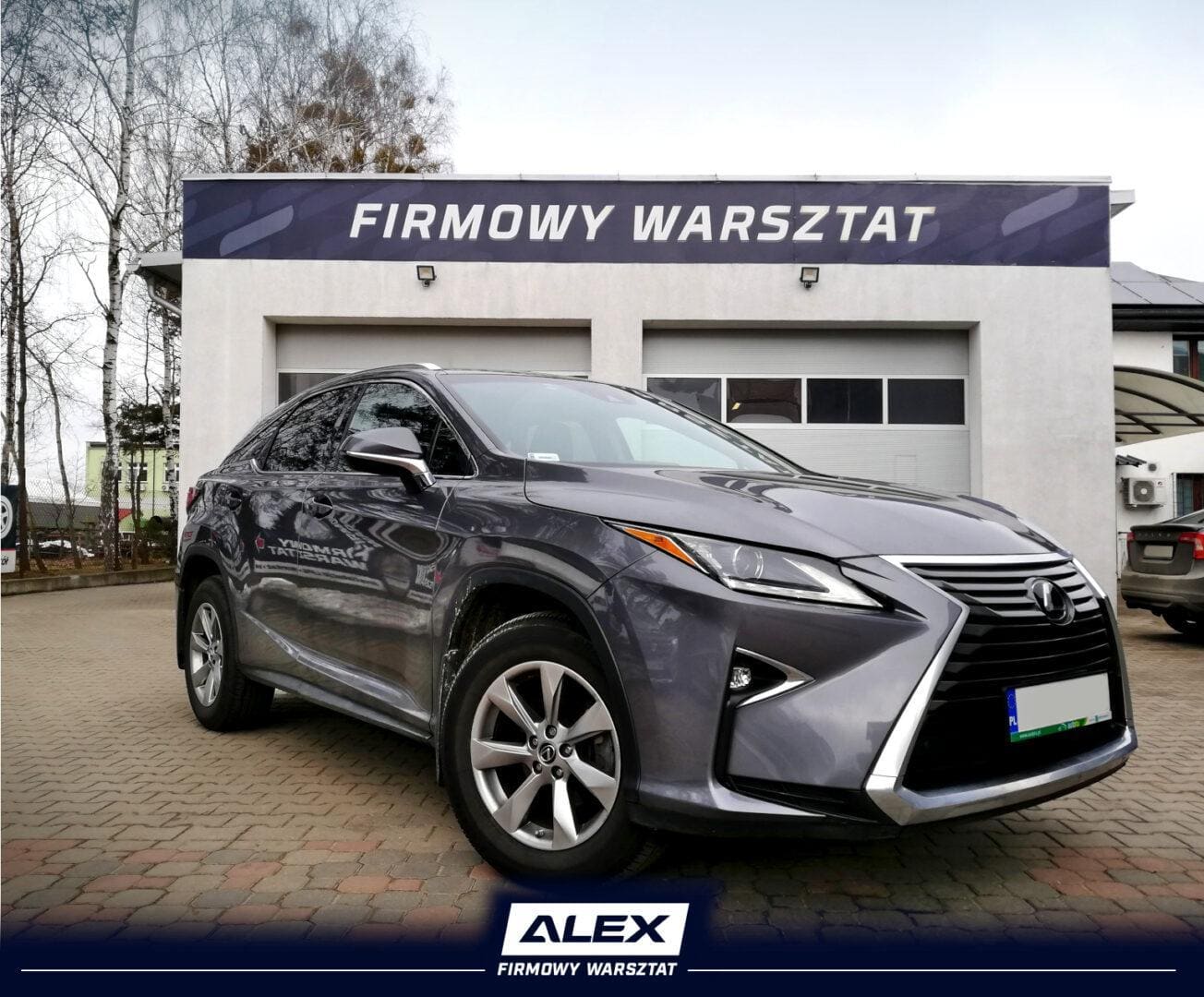 See a very interesting copy after conversion to LPG: Lexus RX 350 from 2018. In this case, the gas installation was a great challenge. Why? In the engine of this car, fuel is injected directly into the combustion chambers and indirectly into the intake manifold, i.e. mixed injection (DI + MPI).
Why do I need extra gasoline injection in the LPG system?
In PB direct injection engines, the injectors are located directly in the combustion chambers, and their tips are exposed to high temperature and the effects of combustion products.
So the injectors need gasoline to clean themselves, and the flowing fuel could cool them. Therefore, the LPG installation for direct injection engines should not permanently disable the petrol injectors.
LPG for mixed injection (direct and indirect)
Lexus RX350 from 2018. The car has a 3.5-liter, 6-cylinder V-engine with a capacity of 313 horses. The car has a mixed injection.
Despite having six cylinders, it has 12 petrol injectors! In addition, indirect injection and direct injection work unpredictably, ie they can operate separately or simultaneously depending on load, temperature, etc. Exemplary performance on gas is very difficult, but not for the ALEX IDEA system.
In this case, we used two 3 cyl  controllers, which receive signals from all petrol injectors and then convert them to 6 Barracuda Enhanced Gas Injectors. Comparing the solution where we have to use one gas injection for each gasoline injection, we save space under the hood, because instead of 12 injectors, we install 6, which affects the overall aesthetics, as well as the cost of assembly.
2018 Lexus RX350 3.5 V6 313KM with direct and indirect injection (mixed injection)
We installed:
Workshop: LPG ALEX Company Workshop
Are you thinking about installing LPG in your car? Use the LPG Calculator and check the profitability of your investment, find an LPG kit for your car or search for a recommended LPG workshop in your area. If you have any questions, go ahead – just ask the ALEX expert.