Skoda Octavia III 1.4 TSI 150HP – installation of ALEX IDEA LPG system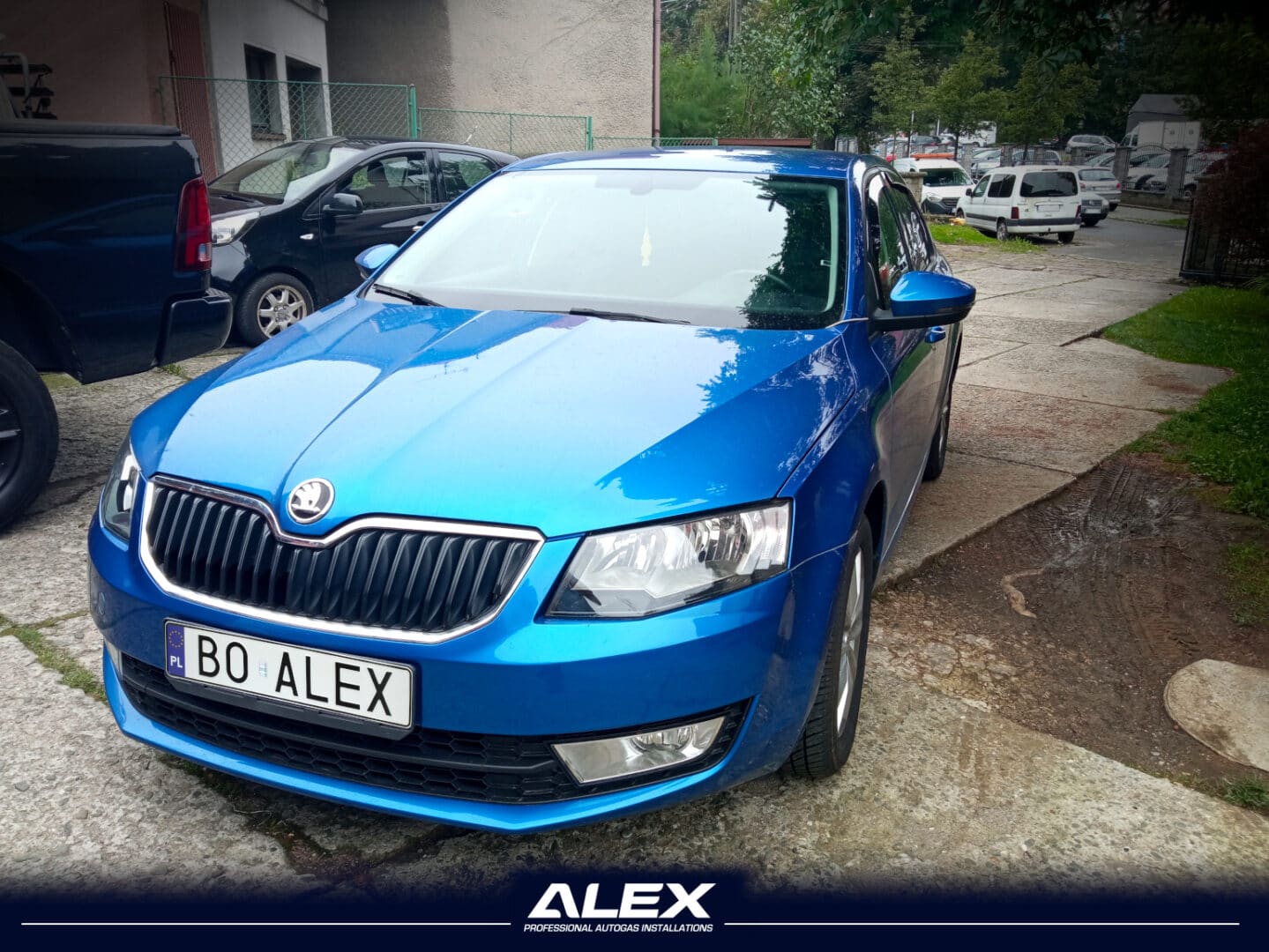 Skoda Octavia is not only the most popular company car, but also an interesting proposition for the family. It will pack the family for holidays, and it will work as a business car on a daily basis. The 1.4 TSI engine with the ALEX IDEA LPG installation is a guarantee of economical travelling.
Skoda Octavia III 1.4 TSI 150KM – almost perfect.
Good value for money, comfort, performance. No wonder this car is so popular on our roads. Skoda Octavia III with a 1.4 engine offers a lot. Inside, intuitive operation, a well-thought-out cockpit. The torque is 250 Nm and provides above-average performance. But you can be surprised at a gas station. Because although the capacity is small, the appetite for fuel – large. In the city, we will burn 9-10 liters of petrol without any problems, while on the road 7-8 liters, depending on speed 😉 But … We have a solution!
LPG installation: ALEX IDEA System
Car: Skoda Octavia III 1.4 TSI 150KM 2017
Engine code: CZDA – Direct Injection (DI)

Assembly workshop:
Cieszyn-Gaz
LW Autor Leszek Witkowski Cieszyn
Dworkowa 1B, 43-400 Cieszyn, Poland
+48 509 464 584
——
Are you thinking about installing LPG in your car? Use the LPG Calculator and check the profitability of your investment, find an LPG kit for your car or search for a recommended LPG workshop in your area. If you have any questions, go ahead – just ask the ALEX expert.